After-School & In-School Classes
STEM Coding Lab provides computer programming classes, on a full-time or part-time basis, to K-12 schools and afterschool programs that wouldn't otherwise offer them to their students.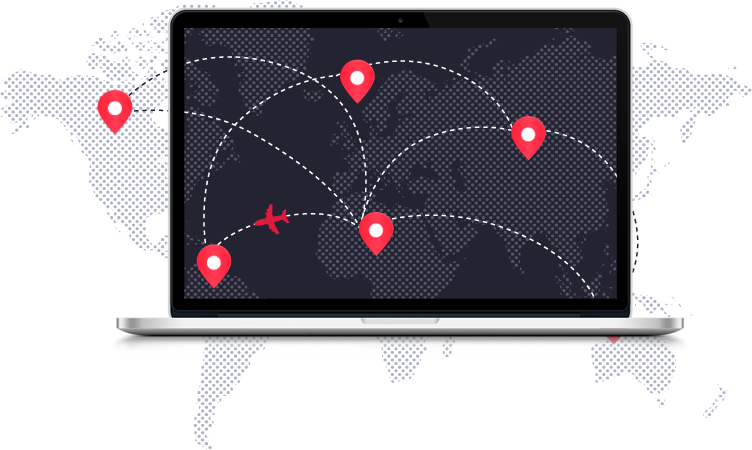 We are proud to partner with the Pittsburgh Public School District, as well as various community organizations, charter schools, and afterschool programs to offer free or low-cost CS classes to the full spectrum of K-12 students. These project-based enrichment classes expose our students to a wide range of CS concepts, including:
Computer Science Fundamentals
Robotics
Animation & Gaming
Artificial Intelligence
Website Design & Development
App Design & Development
Career Exploration
Cybersecurity
In an effort to provide more accessibility to underserved communities, we are currently offering free online classes dedicated to helping students continue to develop computer science knowledge during times of remote learning. Our classes cover a wide range of topics, from web and game design to an introductory class on programming using block-based languages.
Using a combination of onsite (course structure, materials, computer hardware and components, etc.) and online resources, we provide exposure and training to our children in computer programming and computer hardware. Our staff and volunteers are trained specialists with backgrounds in computer science instruction.
Online Resources
Online resources used by our instructors include:
Code.org
Rasberrypi.org
SCRATCH
Khan Academy
Alice
Varsity Tutors
CS is Elementary — Family Code Night
Onsite Resources
Onsite resources used by our instructors include:
Course curriculum and teaching plan
Classwork exercises and projects
Raspberry Pi and components
Laptops & other hardware