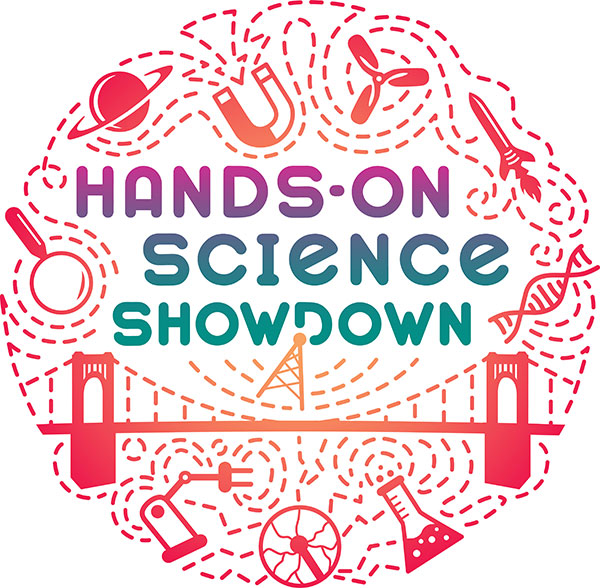 Hands-On Science Showdown
Don't miss this unique opportunity to jump-start your school year with a hands-on science field trip in downtown Pittsburgh! We will be showcasing our robotics curriculum and featuring robots from BirdBrain Technologies. This FREE one-of-a-kind program will be on the Ninth Street Rachel Carson Bridge from 9 am to 1:30 pm on Wednesday, September 14.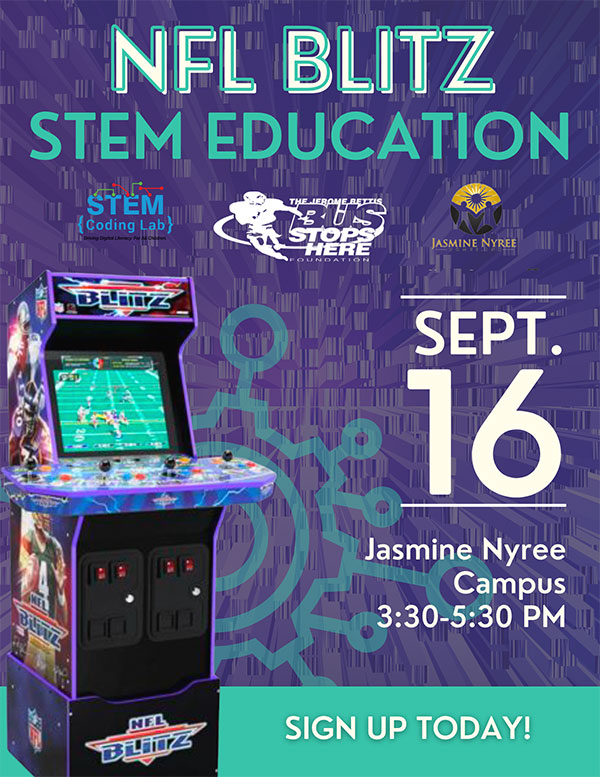 NFL Blitz STEM Education
Come out to the Jasmine Nyree Campus for a once in a lifetime opportunity to learn how the video game NFL Blitz was created! This FREE two-hour event for middle-school students will cover the basics of video game design using easy to learn computer software.